Latrobe City Men's International Challenger Event
 The Latrobe City Men's Challenger event begins on Saturday October 20, 2018.
Challenger Tournaments which are part of the Australian Pro Tour – which encompass 27 weeks of competition, more than $1.1 million in prize money and over 15,105 world ranking points – the Latrobe City Traralgon Challenger is one of the top events on the calendar, of which we are very proud of.
There will be plenty of Aussies on display as well as some top international players.
With the invaluable support of the Latrobe City Council and the Traralgon Tennis Association, international world-class tennis will be showcased in Traralgon for the 13th consecutive year.
Manager Pro Tour, Fiona Luscombe from Tennis Australia, is thrilled the Latrobe City Traralgon Challenger will be on again this coming October.
"These ATP level events provide a very important springboard for players to move up the rankings and this event, leading into the Summer of Tennis, will be a vital warm-up for players heading to Australia," Luscombe said.
"The Latrobe City Traralgon Challenger goes from strength to strength each year and with the addition of a brand new show court top players from Australia and around the globe are set to experience another great aspect to this event."
Although tennis is the main attraction, during and following the event, functions and activation's encourage the entire community to get involved.
Ball children are needed throughout the event for all matches.  If your child would like to be involved please contact Susie on 0448 551 610
More details will be available closer to October.
Major sponsor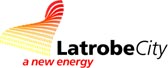 Major supporting sponsor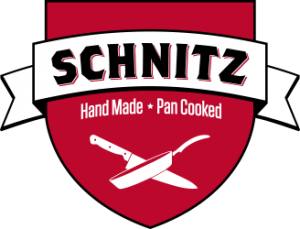 Supporting sponsors
Entry is free daily into the venue and everybody is warmly invited to come and watch some wonderful tennis.
Live streaming of both courts is available again tomorrow together with live scoring with both accessible at www.atpchallengertour.com